FREE AUS SHIPPING ON ORDERS OVER $50
GOOD VIBE - GOOD TIME - GOOD TRIBE
When we first brought Crystal & Stone to life, our hearts desire was to create a safe community where crystal-lovin' humans could congregate in a casual and carefree space to enjoy crystals.
We're pretty proud to say that our store has unlocked the 'awesome community vibe' life achievement, which is all thanks to beautiful humans (like you) who come in to support us.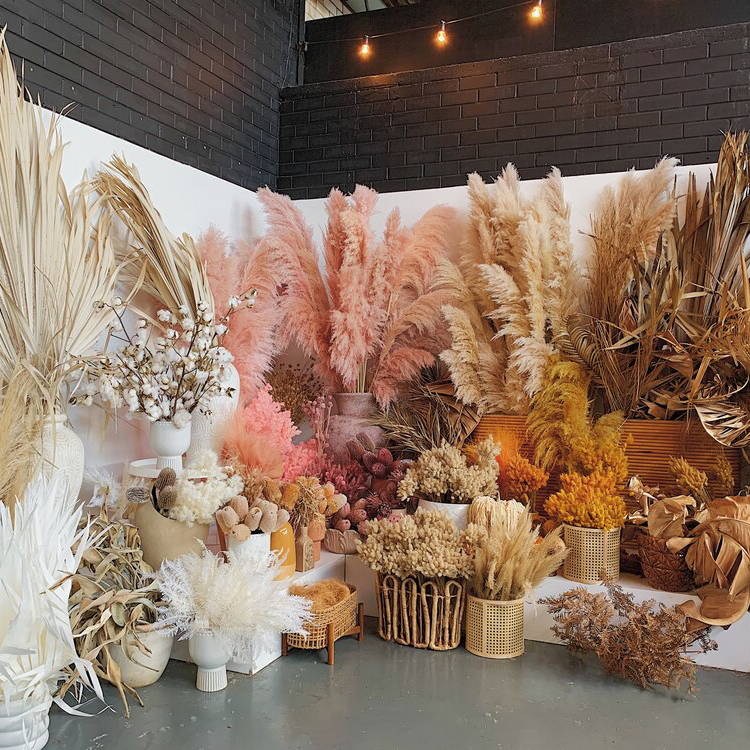 Come along and make yourself a preserved piece of art with the wide range of dead botanical ingredients. Celebrating those women who made you or raised you. No need to be or to bring a mum but that would be cute if there was some mums and their offspring there.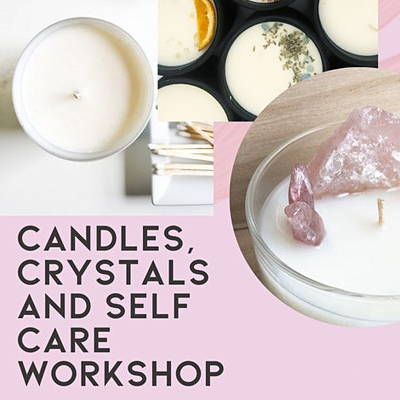 Candles, Crystals, SELF CARE
In this 2.5 hour workshop you will each get to explore and create your own scented soy candles.
From our regular Tarot Reader Luna Soul Tarot (check her out on Instagram at @luna_soul_tarot) to yoga classes, workshops and markets, we run Perth events for every crystal-lover.
We hold everything from Regular Tarot Reader on Saturdays, Holiday Markets, Yoga Classes, Crystals for Beginners Classes, Holiday Events (Christmas / Halloween), Self-Care Workshops, Full Moon Ceremonies, Tarot Workshops and many more!
So if you're thinking "hmm, what can I do in Perth today" – the answer is (almost) always: head to Crystal & Stone.
You know what would be totally rad?Hosting an event or workshop at Crystal& Stone. Think of the possibilities, I mean; we do have such a unique space with all the right vibes. The space is located in the newly developed part of Wangara with it's own private parking.Talk about the magical vibes of an industrial space mixed with luxe crystals and greenery everywhere. It is truly a unique space to make some magic at your event.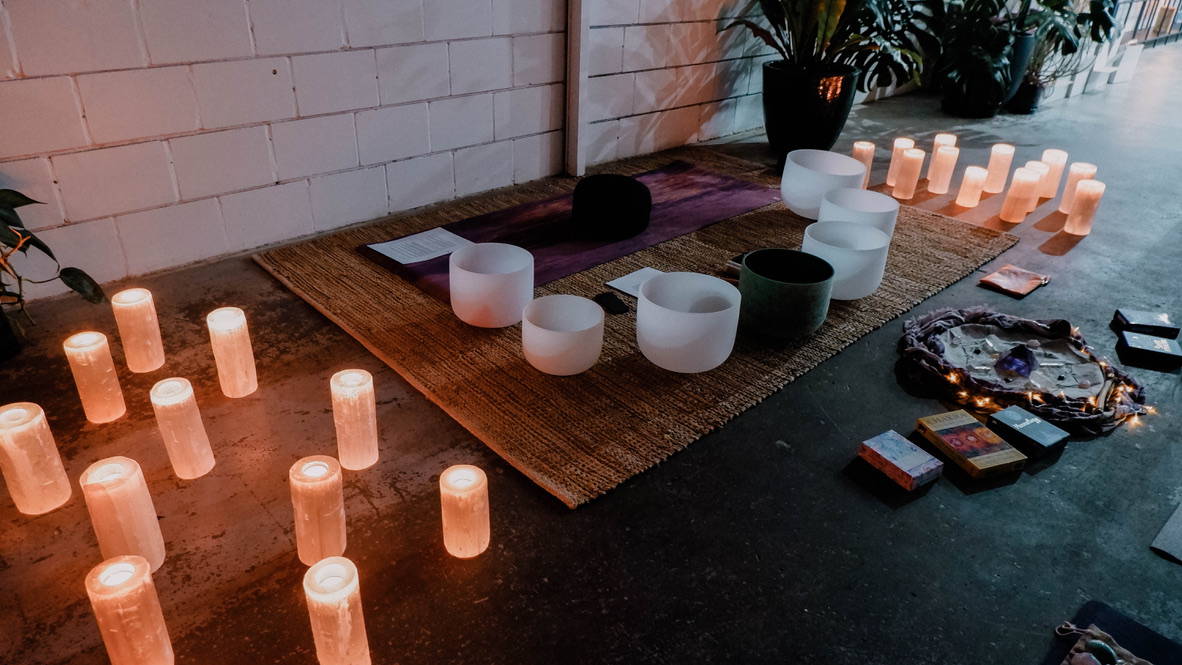 So if you're thinking "hmm, what can I do in Perth today" – the answer is (almost) always: head to Crystal & Stone.
If you want to stay up to date with all the latest goss, upcoming events and our cutting-edge crystal puns, make sure you head over to our Instagram and Facebook & follow us.
Reach out to us for all your crystal related questions or even just to say hey – slide into our DMs, email us or contact us via the website – we'd love to hear from you.